Circusy Sideshow (Special Dungeon Event)
Story:
Mr. Willgod's Circus has come to HellFire, attracting all audiences.
With its playful show, it captivates his crowd, hiding most evil intentions behind a cloak of illusion.
The master of sins, Mr. Willgod, controls his freaks at will: dark creatures conceived through men's wrongdoings.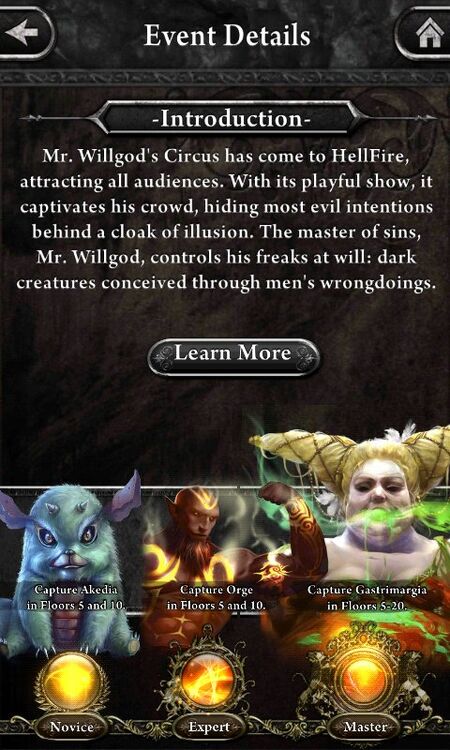 Characters: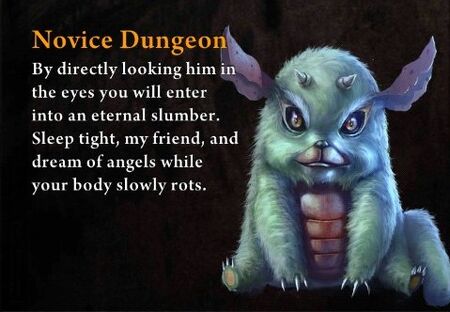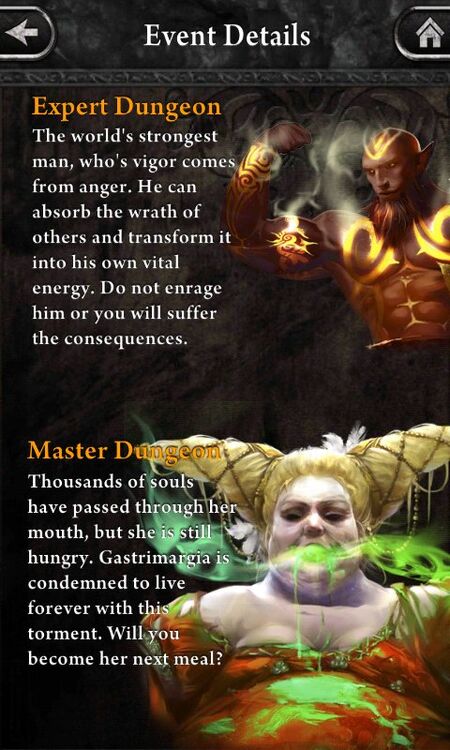 Rewards: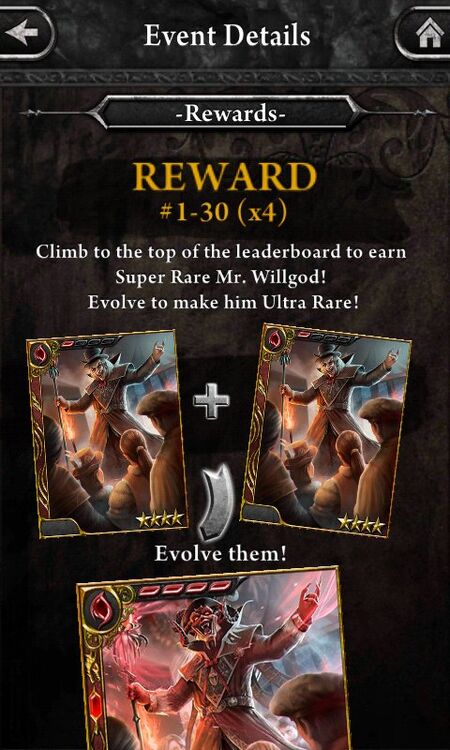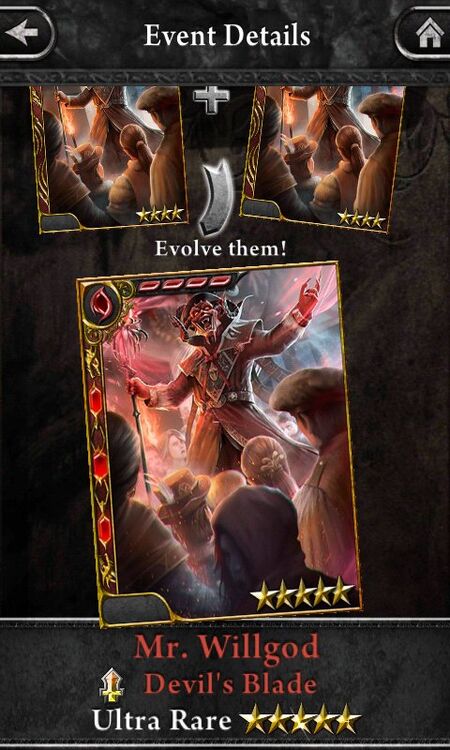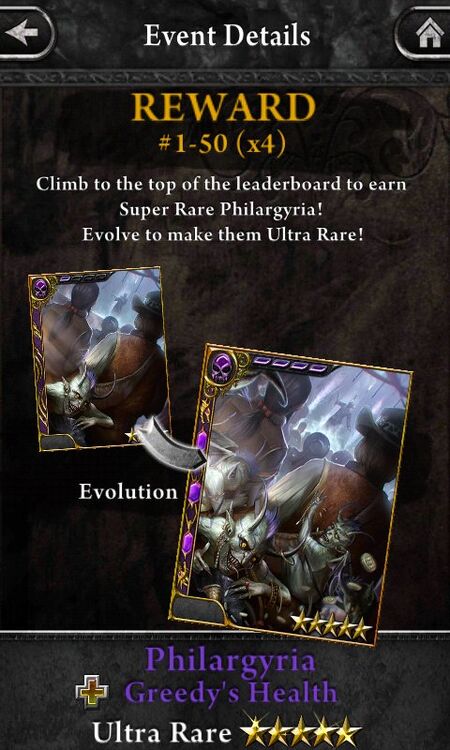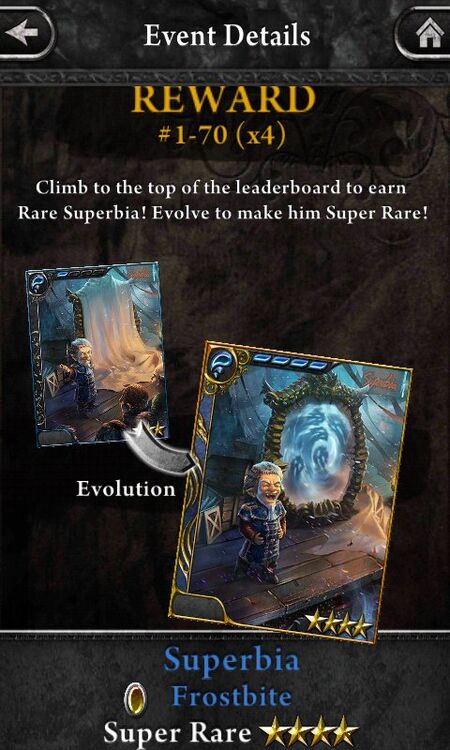 Leaderboards: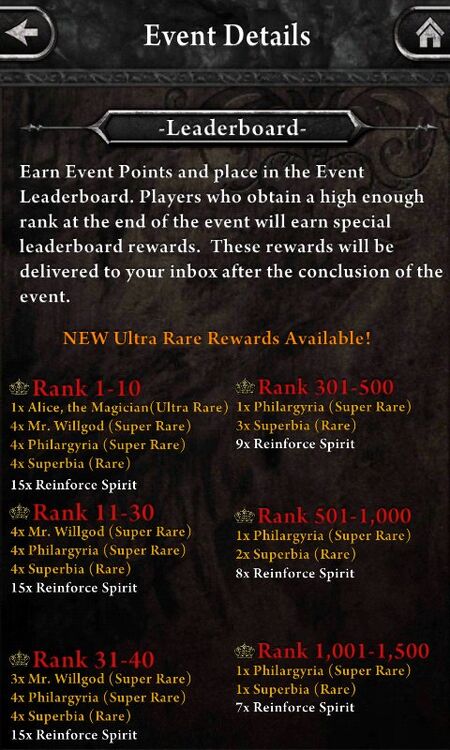 Ad blocker interference detected!
Wikia is a free-to-use site that makes money from advertising. We have a modified experience for viewers using ad blockers

Wikia is not accessible if you've made further modifications. Remove the custom ad blocker rule(s) and the page will load as expected.