Eiru Tales (Special Dungeon Event)

Story:
You may wish to be welcomed at the tavern.
You may wish not to be blinded by the beauty of the rainbow.
You may wish to curse a dragon, face the snakes and be safe from poison ivy.
But, above all, you may wish the Leprechaun's Gold;
and once you do, you may wish you had not wished it at all.

Details: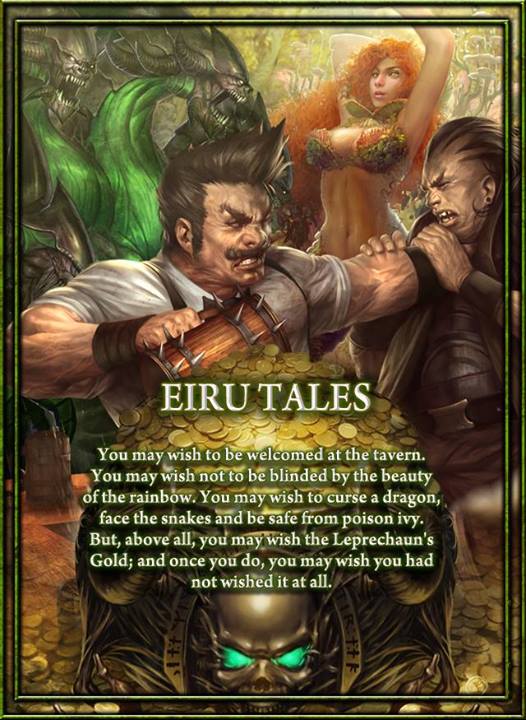 Characters: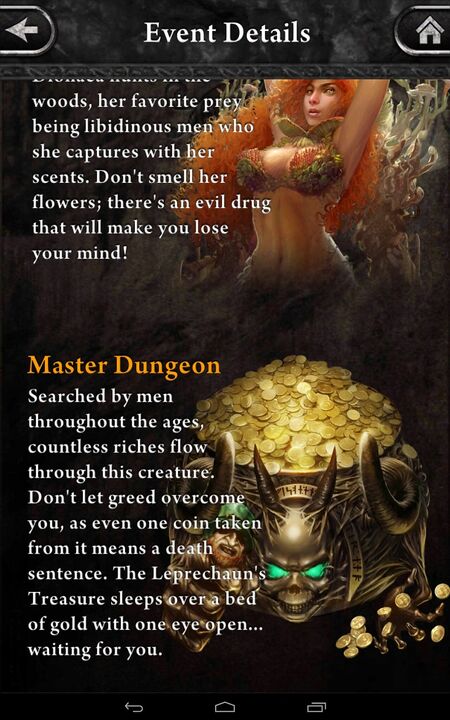 Rewards:

Leaderboards:
Ad blocker interference detected!
Wikia is a free-to-use site that makes money from advertising. We have a modified experience for viewers using ad blockers

Wikia is not accessible if you've made further modifications. Remove the custom ad blocker rule(s) and the page will load as expected.