Forajidos (Raid Boss Event)

Story:
The Forajidos, led by Samuel, was the most fearsome group of bandits that roamed the wild lands of HellFire.
But Samuel's partner, Tabitha, grew greedy and tired of living in his shadow.
Dividing the group in two, Tabitha captured her friends and delivered them to the law in exchange for a juicy reward.
After years of imprisonment, Samuel, Bronco and Pteskawin have escaped from jail.
Furious, their retribution will know no limits.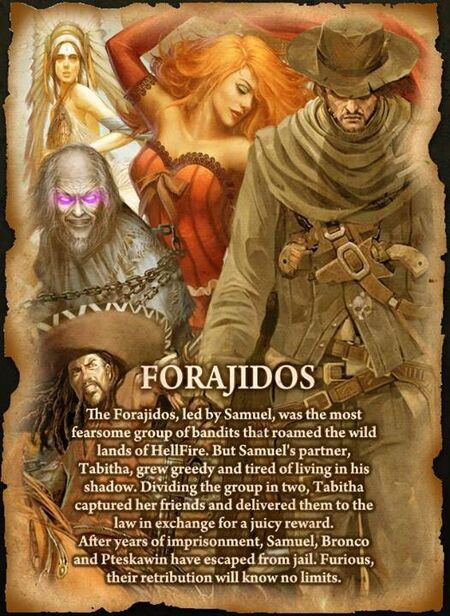 Characters: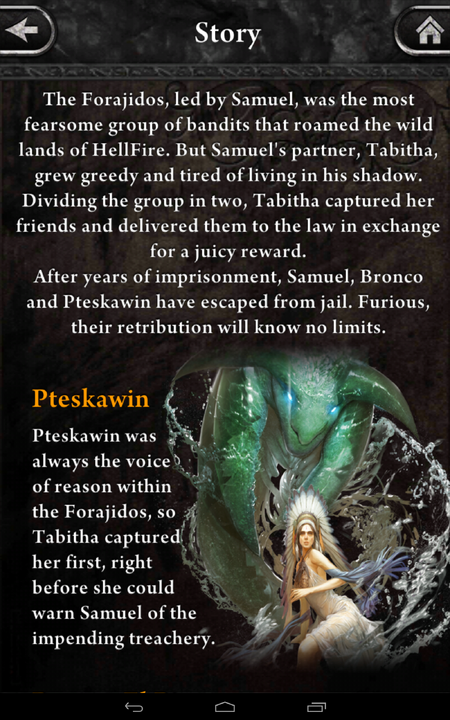 Rewards: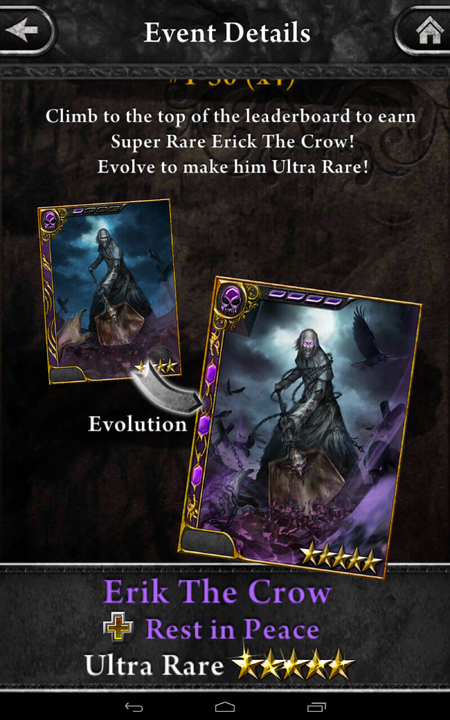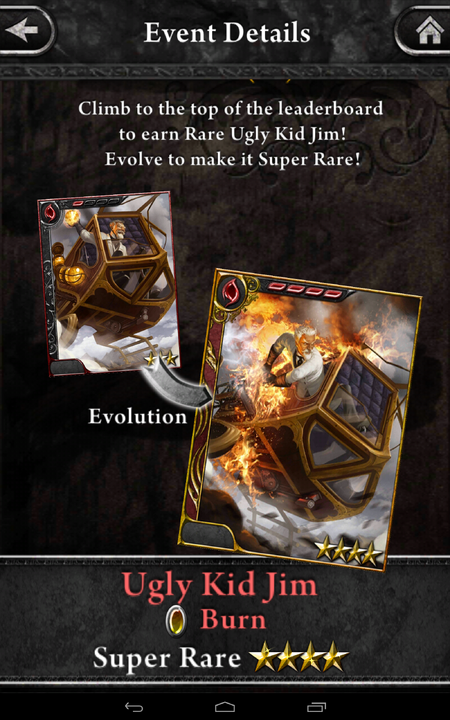 Leaderboards: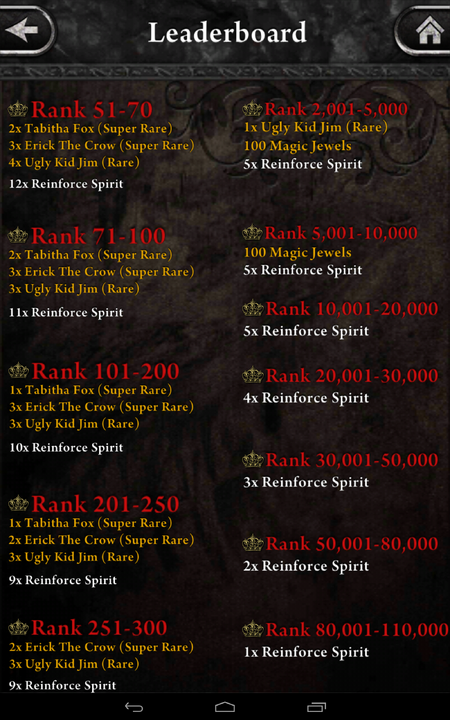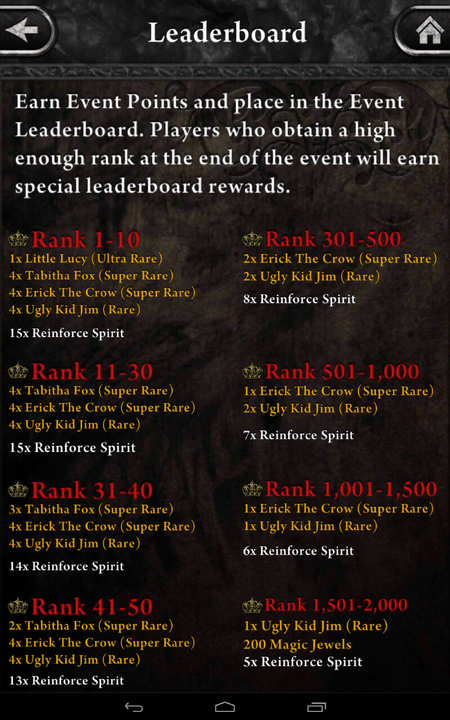 Ad blocker interference detected!
Wikia is a free-to-use site that makes money from advertising. We have a modified experience for viewers using ad blockers

Wikia is not accessible if you've made further modifications. Remove the custom ad blocker rule(s) and the page will load as expected.