Masterminds of the Future (Raid Boss Event)
Story:
The brilliant Robur has created a wonderful machine capable of flying.
But instead of using it for good, he will use it to enslave all the people of HellFire,
enlisting the help of other talented villains.
Only a team of equally brilliant scientists will be able to put a stop to his madness
and plans of conquest once and for all, using their combined intellects and
inventions to bring peace back to the land. 
The ultimate battle between the greatest minds in HellFire starts now!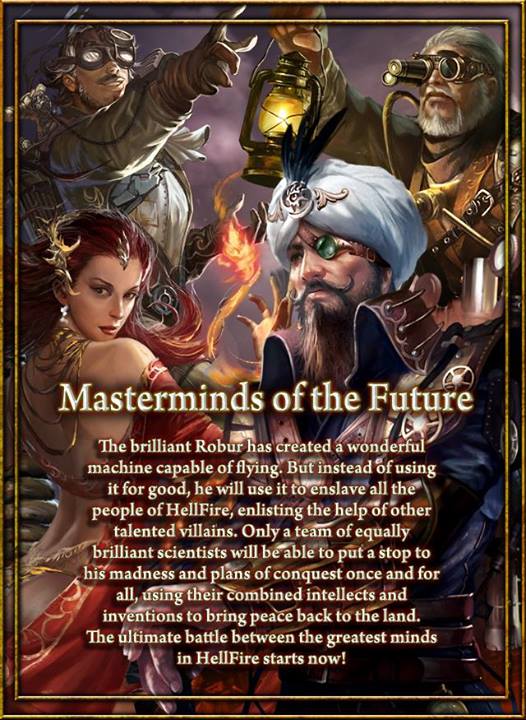 Details: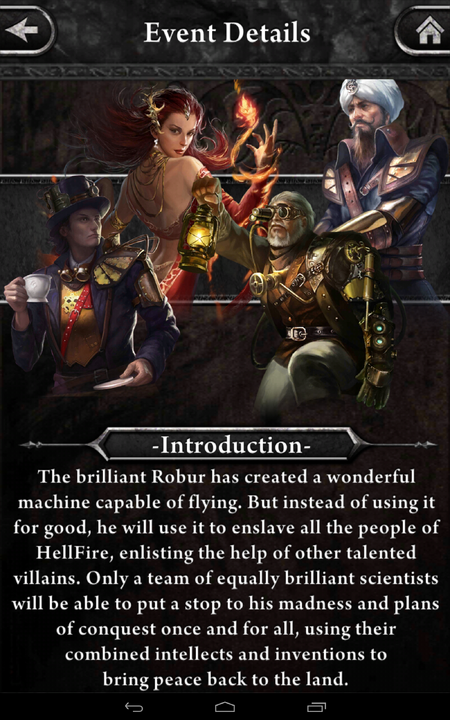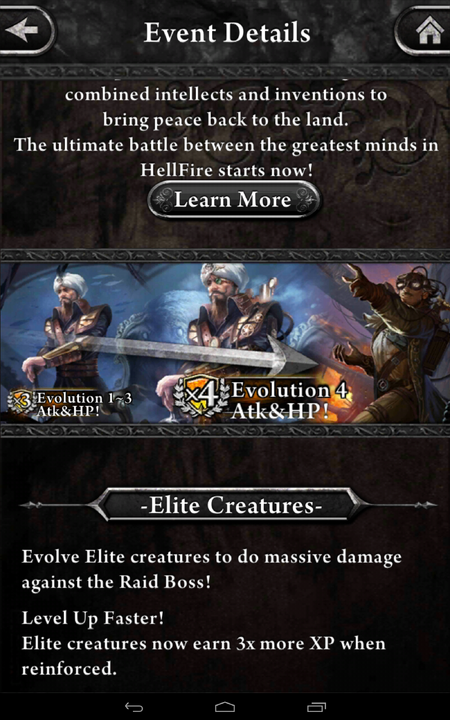 Characters: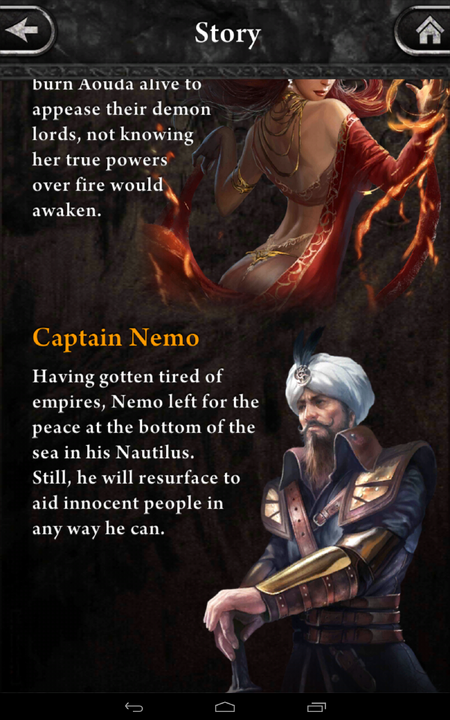 Rewards: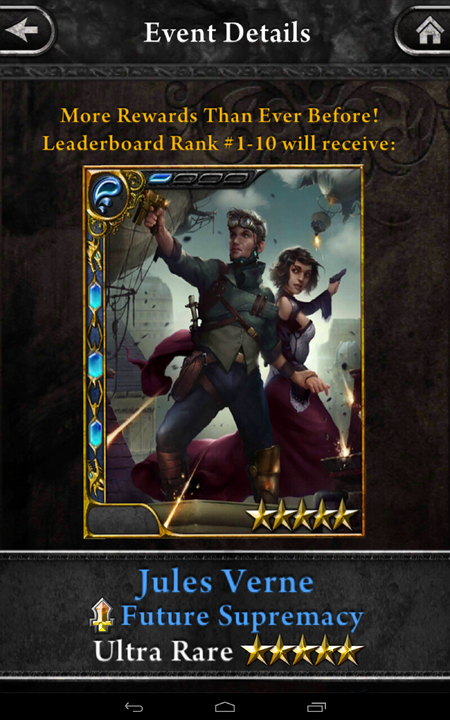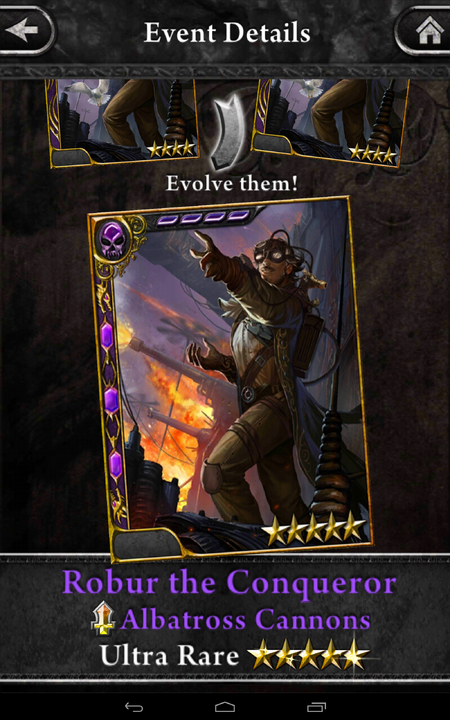 Leaderboards:
Ad blocker interference detected!
Wikia is a free-to-use site that makes money from advertising. We have a modified experience for viewers using ad blockers

Wikia is not accessible if you've made further modifications. Remove the custom ad blocker rule(s) and the page will load as expected.