Order and Chaos (Raid Boss Event)

Story:
A fragile balance is kept among the Major Arcana, powerful beings that oversee many aspects of HellFire.
When The Fool is corrupted and becomes the embodiment of madness,
he tricks some of his fellow gods into making the world a place of chaos and uncertainty.
With the fate of all mortals in peril, the beings of order will try a desperate attempt to stop the agents of chaos.
Will you help restore the balance between these deities or leave HellFire in disarray forever?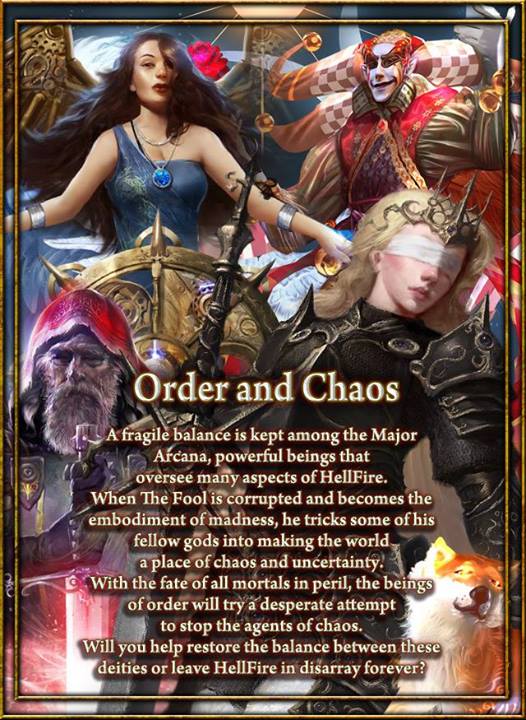 Details:
Rewards: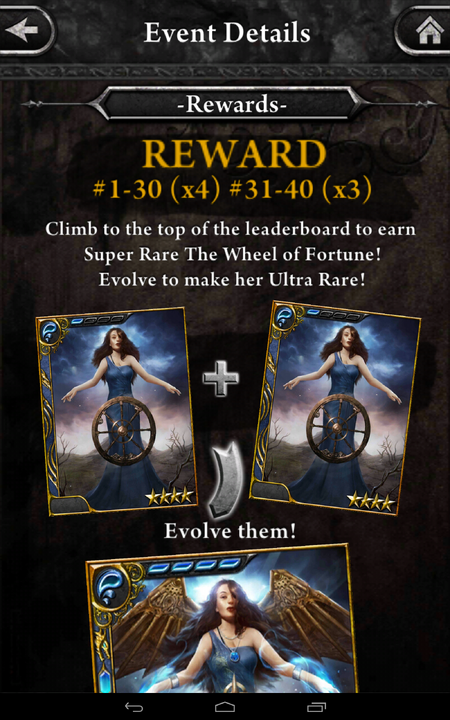 Leaderboards: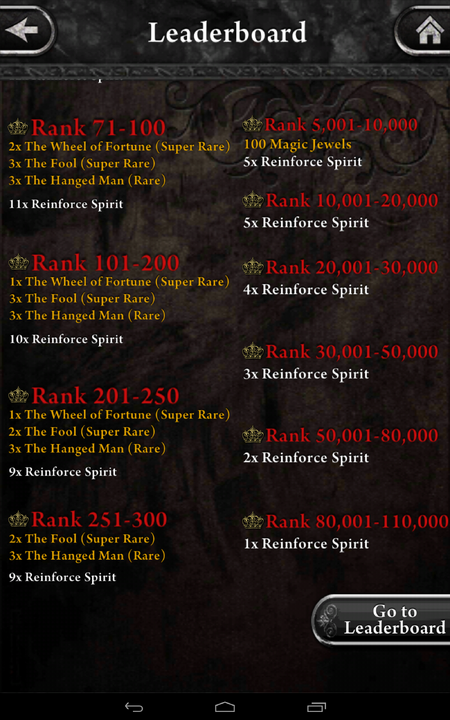 Ad blocker interference detected!
Wikia is a free-to-use site that makes money from advertising. We have a modified experience for viewers using ad blockers

Wikia is not accessible if you've made further modifications. Remove the custom ad blocker rule(s) and the page will load as expected.